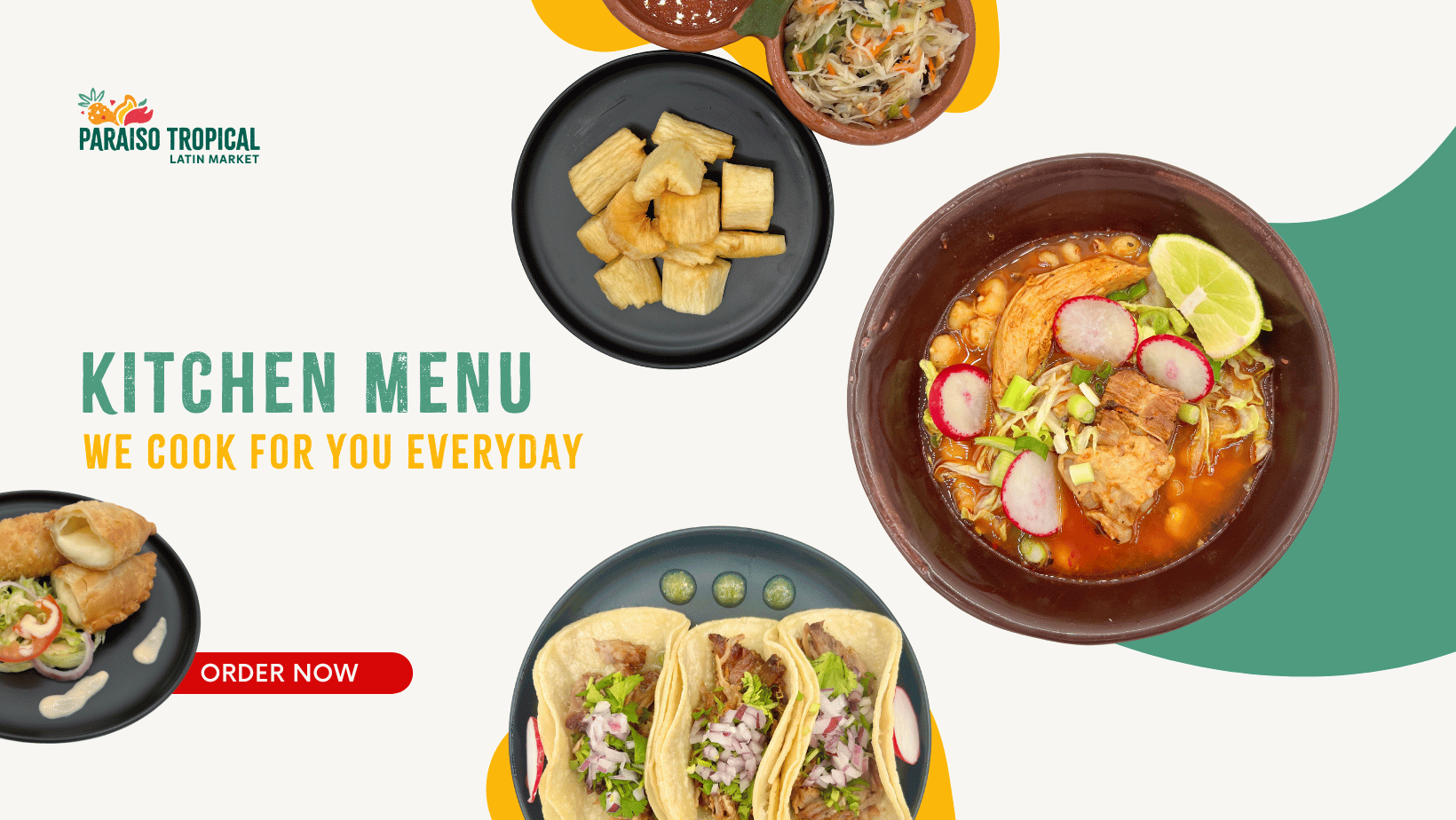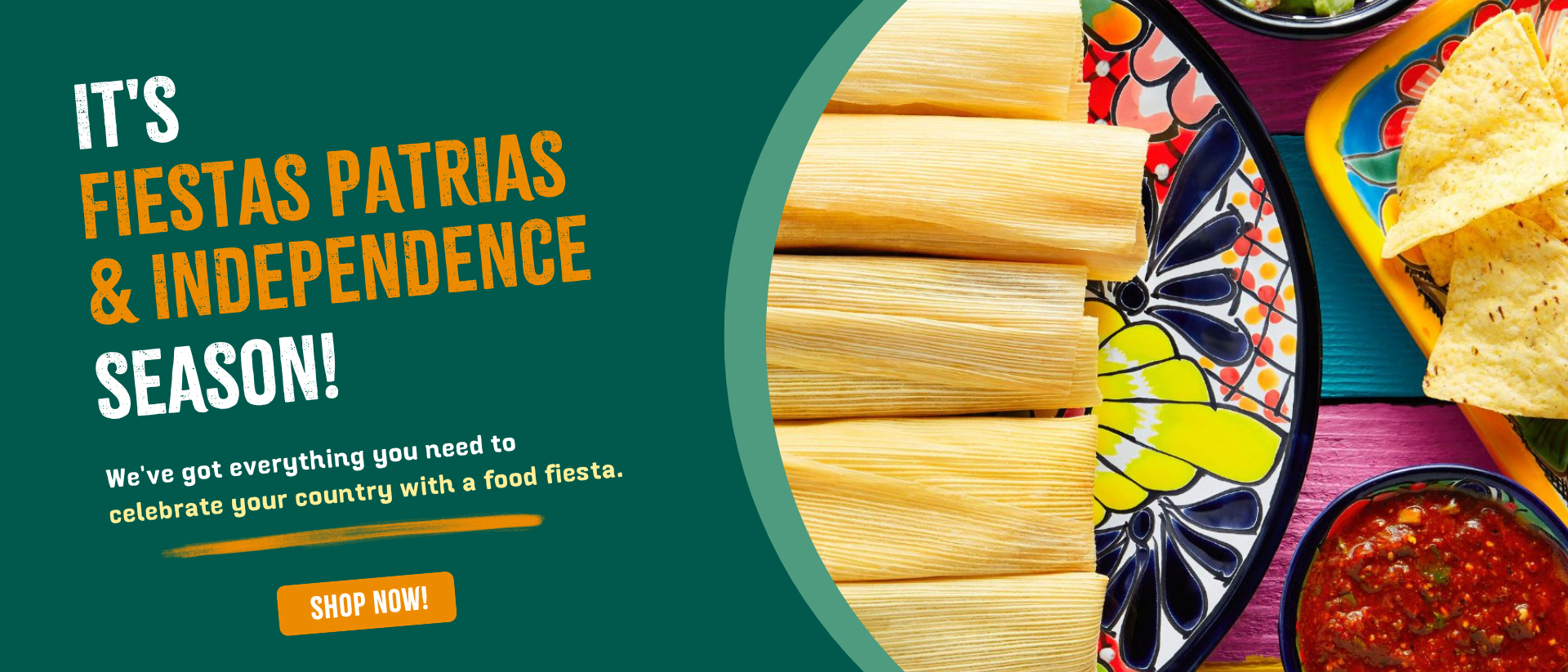 Paraiso tropical banner (1920 x 823 px) (1)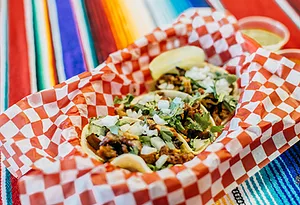 Delicious & authentic fresh food options available at your local latin market!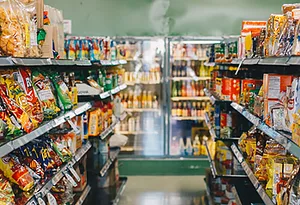 Paraiso Tropical has been, for 30 years, the go-to place to find the best Latin food products in the Edmonton area.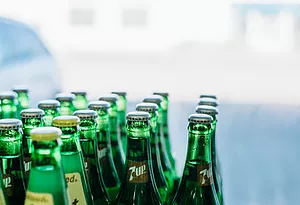 Paraiso Tropical Ltd. distributes wholesale to a variety of restaurants, businesses and special events in the Alberta region.
2nd TUESDAY OF EVERY MONTH
Every 2nd TUESDAY OF YHE MONTH ALL PURCHASES OF $40 OR MORE WILL RECEIVE A 15% DISCOUNT. PROMOTION IS VALID AT BOTH STORE LOCATIONS.
*Some restrictions apply